Welcome to the official website of the company ADR test sistemi d.o.o.
ADR test sistemi d.o.o.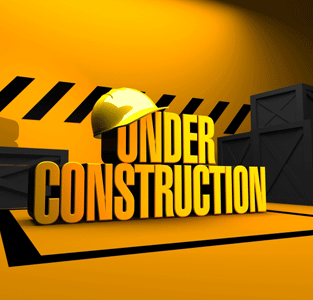 We apologize for any inconvenience, but our website is currently under construction.
Soon all information about us will be on this web site. Please bookmark this page and come later.
If you have any questions about our business activity and our products, you can send us an e-mail !
Thank you for your understanding.